We girls of the '80s grew up watching Majokko on TV, cartoons dedicated to the magical girls. Our favorite is still the charming Creamy Mami, the magical idol born from the pencil of Akemi Takada, author we had the honor to meet in person some editions of Lucca Comics ago. As you well know, in Japan (and elsewhere) everything Eighties is trendy, especially if pastel coloured and "fairy" as our dear Creamy. No wonder, then, if some of the most famous gothic lolita brands have decided to dedicate a small collection to our own favorite childhood heroine!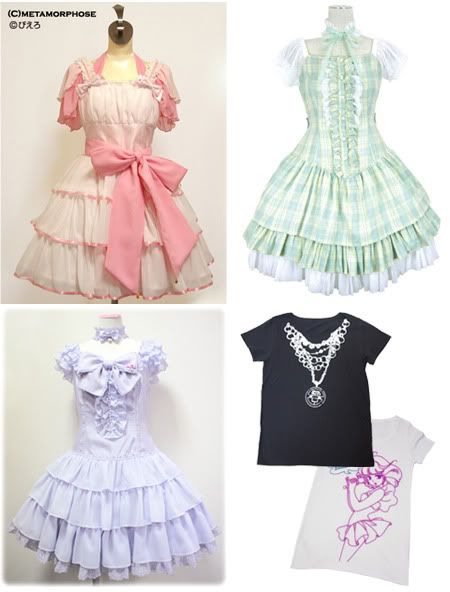 Metamorphose, Putumayo, Angelic Pretty and Shampooooo have created a line of clothing and accessories that recalls the unmistakeable style of the anime series, from adorable clothing that would be perfect in Creamy Mami wardrobe to accessories that show off the magical objects entrusted by the goblin Pino Pino to Yu (the magic wands and the medallion). Only Posi and Nega are missing!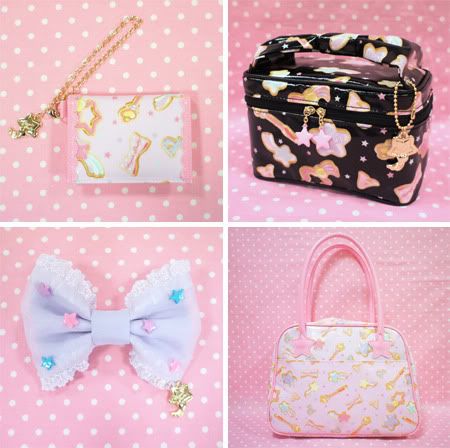 Pampulu-pimpulu-parimpampum! What is your favorite magical girl?